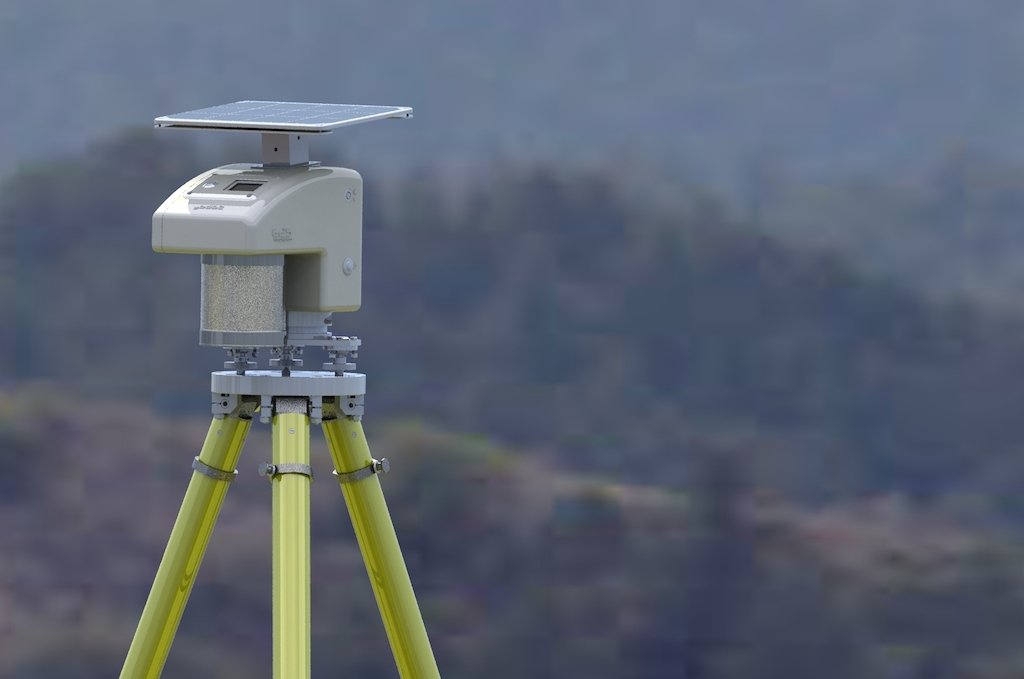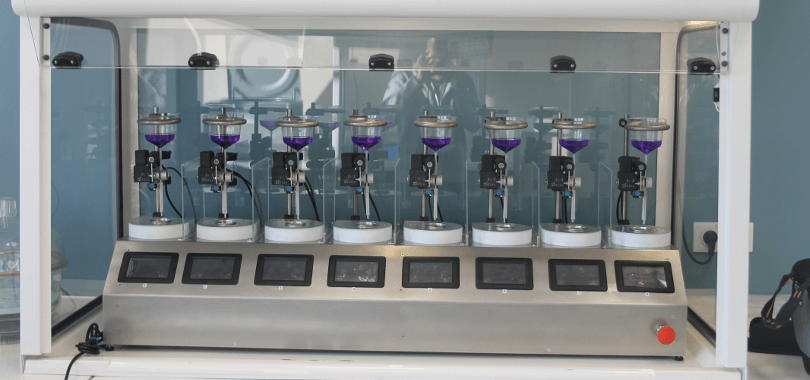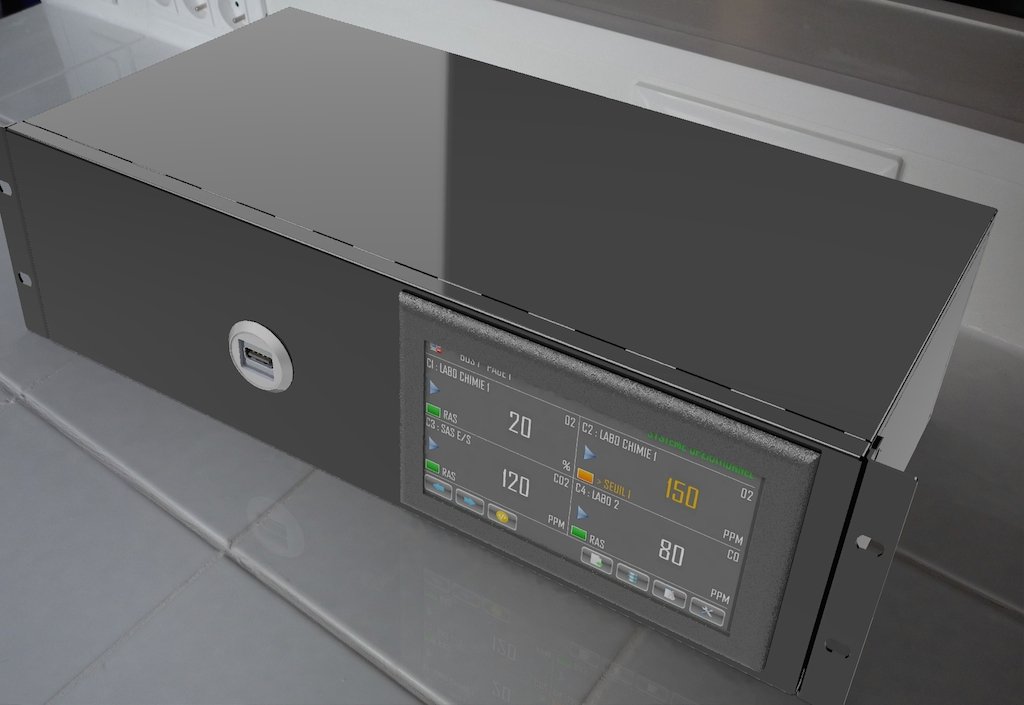 Aout 2017

Nos locaux R&D ont été transférés à Malakoff, nous vous invitons à mettre à jour vos contacts.

Mai 2017

E2S-Innovation présentera sa gamme de produit Smart PA3 pour le prélevement tritium passif au Congrès National de Radioprotection le 7, 8 et 9 juin. Nous serons heureux de vous accueillir sur notre stand 19 au Grand Palais de Lille.

October 2016

In partnership with the National Institute for Radioelements IRE Elit  located in Belgium, E2S-Innovation brings to market a new generation of automatic multi evaporator for analysis α/β overall evaporator in the waters.
Instrumentation solutions